Cocaine possession is a serious felony offense in Texas, and especially in Brazoria County. If a person is found to be in possession of any amount of the drug, they'll be charged with a felony drug crime. Even if the offender is found to be in possession of trace amounts of the drug, their charge will be classified as a felony and likely enhanced to a more severe criminal classification if they're found to be a habitual offender or a dealer.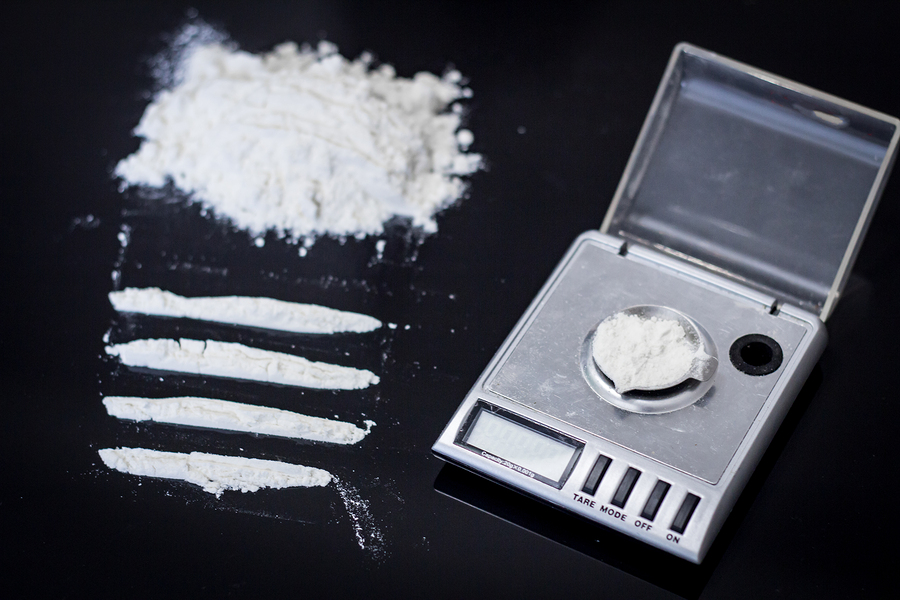 Attorney Sandra J. Oballe is ready to help you if you were accused of cocaine possession in Brazoria County, TX. Criminal penalties are stiff for persons convicted of a cocaine related offenses which means you'll need aggressive legal representation if you're to have any chance of besting the state's charges against you.
To reach the Law Office of Sandra J. Oballe, call my Angleton, TX law office at 713-524-6656 or send me a message using the contact form.

Cocaine & Texas Law
Cocaine is considered a dangerous drug and is classified as a narcotic under the Texas Health & Safety Code. Texas drug & felony prosecutors are relentless in their pursuit of a conviction of the accused as the drug is considered highly dangerous and a motivational factor for other crimes including theft and murder. Even defendants caught with less than 1 gram of the drug can punished with a multi-year prison sentence if convicted.
Criminal Penalties for Cocaine Possession
The severity of the criminal classification of the charge coincides with the amount of the drug involved with the offense. For a better idea of how criminal penalties are based on the quantity of the drug involved with the charge, see the table below.
| Quantity | Criminal Classification | Penalty if Convicted |
| --- | --- | --- |
| Less Than 1 Gram | State Jail Felony | 180D-2YR State Jail - Up to 10K Fine |
| 1 to 3.99 Grams | 3rd Degree Felony | 2-10YR TDCJ - 10,000.00 Fine |
| 4 to 199 Grams | 2nd Degree Felony | 2-20YR TDCJ - 10,000.00 Fine |
| 200 to 399 Grams | 1st Degree Felony | 5-99YR TDCJ - 10,000.00 Fine |
| Over 400 Grams | Enh. 1st Deg. Felony | 10-99YR TDCJ - Up 100K Fine |
In addition to prison time and monetary fines, there are numerous indirect penalties related to drug charge convictions. The accumulation of a criminal record can have a devastating impact on the life of a person convicted of a felony. One of the most immediate impacts of a criminal conviction tends to be challenges finding employment in some industries. Leasing or renting property and living in certain communities can prove to be a challenge as well. Future encounters with police officers will also have added tension as police will assume you're "the bad guy" once your criminal history appears on their cruiser computers.
Facing Charges for Cocaine Possession?
Contact Attorney Sandra J. Oballe Immediately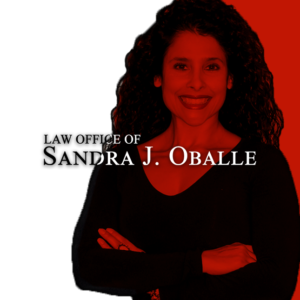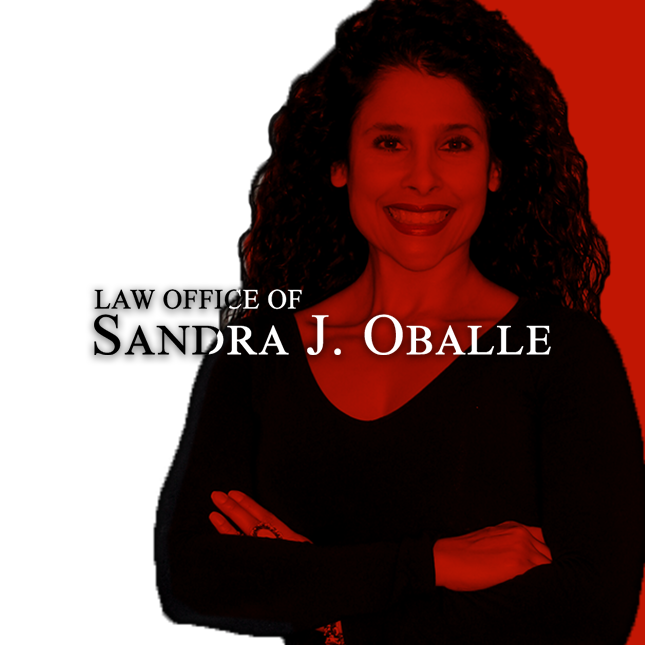 Attorney Sandra J. Oballe has a history of helping people arrested for cocaine related offenses in Alvin, Pearland, and Houston. It's highly recommended that anyone charged with a felony to contact our office or another criminal defense lawyer in Angleton to schedule a case review.
The Law Office of Sandra J. Oballe provides flexible payments arrangements for individuals and families that may need assistance covering legal fees.
We understand that when a person is arrested and facing the threat of prison time it affects them as much as it does their family. We're always available to our clients, unless we're making a court appearance, and we're dedicated to pursuing the best possible outcome to anyone under our counsel.
We're not a plea-bargain law firm. We prefer to fight the State of Texas so long as it's in our client's best interest.
Angleton, TX Cocaine Possession Lawyer
Law Office of Sandra J. Oballe