DWI related criminal charges can not only land you in jail but can also result in a suspended Texas Driver License and a sizable fine for persons unlucky enough to be convicted of such an offense in the court of law. If you, a relative, or other loved one was arrested for and charged with Driving While Intoxicated in Brazoria County, TX, it's important to understand that you have legal options and we have a host of potential defense strategies to bring to bear on your behalf.
If you're facing criminal charges for DWI, the Law Office of Sandra J. Oballe is ready to provide legal guidance to you. Since 2003 Attorney Sandra Oballe has fought for the rights of defendants in the court of law. If you need to talk with an experienced lawyer about your case, call the Law Office of Sandra J. Oballe today by calling 713-524-6656.
Understanding DWI Charges & Texas Law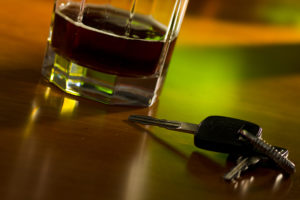 According to Texas law, Driving While Intoxicated(DWI) is committed when a person operates a motor vehicle in a public place while they're intoxicated.
A criminal charge for Driving While Intoxicated can be classified as either a misdemeanor or a felony offense depending on the nature of the offense, and more importantly, if the defendant is a repeat offender.
In most cases, persons arrested for a first or second DWI offense will have their case classified as a misdemeanor. However, persons accused of a 3rd DWI offense can expect to be charged with a felony which could lead to a lengthy prison term. Outlined below are the criminal penalties that are applied to various DWI related criminal convictions.
1st Offense DWI
First time DWI offenses are generally classified as a Class B Misdemeanor unless the defendant is found to have a Blood Alcohol Concentration of .15 or more, then their case will be classified as a Class A Misdemeanor. Class B Misdemeanor convictions carry a potential penalty of a county jail sentence of 3 days to 180 days and a fine not to exceed $2,000.00.
2nd Offense DWI
Persons charged with a 2nd DWI offense will face a Class A Misdemeanor criminal classification which, if convicted, could result in a Brazoria County jail sentence that ranges from 30 days to 1 year and a fine of up $4,000.00.
3rd Offense DWI
For defendants facing criminal charges for a 3rd DWI offense there's a real possibility their crime will be classified as a State Jail Felony. The sentence applied to defendants found guilty of a State Jail Felony offense is a state jail prison sentence of 6 months to 2 years with a fine of up to $10,000.00.
In some circumstances, when a defendant has had a lengthy period of time between their 2nd and 3rd DWI offense, a 3rd DWI charge could be downgraded from a State Jail Felony to a Class A Misdemeanor. To find out if you qualify for a criminal charge reduction, contact the Law Office of Sandra J. Oballe at 713-524-6656.
Facing DWI Charges in Brazoria County, TX?
Contact Angleton DWI Lawyer Sandra J. Oballe for Help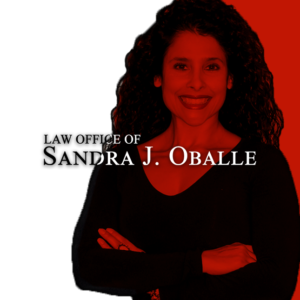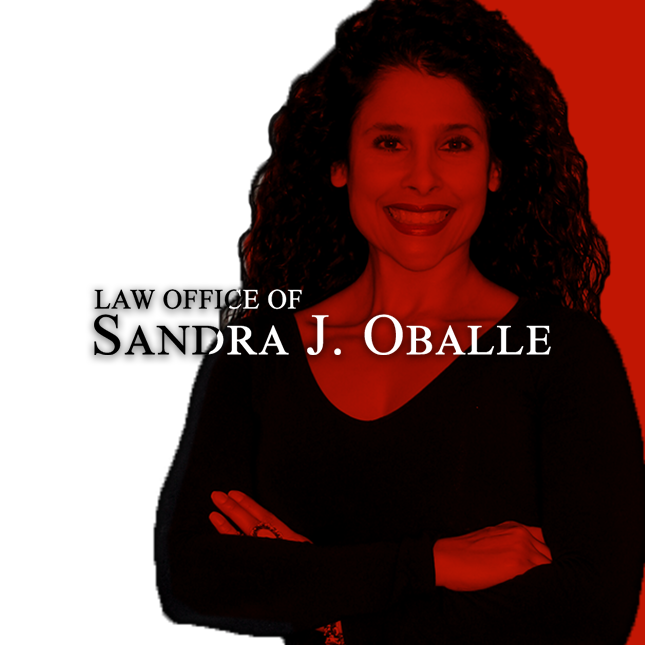 If you were arrested for DWI, the first action our law firm recommends is fighting to prevent a full suspension of your Texas Driver License by attending the ALR hearing.
Afterwards, we'll begin to work on determining the best way to go about developing a strategy to bring your case to a speedy resolution. Keep in mind that the Law Office of Sandra J. Oballe is ready to fight and prefers to avoid plea-bargains, unless our client demands it and it makes the most sense.
Since 2003 Attorney Sandra J. Oballe has defended thousands of people facing felony and misdemeanor charges in the court of law. During the coarse of her career, she's developed a reputation as a ferocious defender of the rights of our clients and a proven winner.
To schedule a meeting with Attorney Sandra Oballe for your 100% free & confidential legal consultation, send us a private message or call us at 713-524-6656.
Accused of drunk driving in Angleton, Alvin, Brazoria, or Pearland?
Call Attorney Sandra J. Oballe today at 979-265-6800.
Brazoria DWI Defense Lawyer
Law Office of Sandra J. Oballe