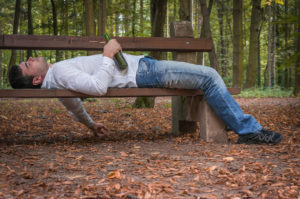 Public intoxication is a criminal offense that's often considered to be minor, is classified as a misdemeanor as far as the Texas criminal code is concerned, and one of a few crimes that are usually subject to the attitude of the officer and the citizen with regard to whether anyone's placed under arrest or not.
If you or a loved one were arrested for public intoxication, your best option is to secure legal representation.
Since 2003 Attorney Sandra J. Oballe has provided reliable legal representation and dependable counsel to clients of our law firm. If you're in need of a legal consultation with a proven defense lawyer in Angleton, TX, call us at 713-524-6656 or send us a message via contact form.
Public Intoxication & Texas Law
Police Can Arrest You In Bars That Serve Liquor
Texas law states that a person can be arrested if they're present in a public place while intoxicated to the degree that they "might" be a danger to themselves or others. (Actually the word "may" is used, not "might" in Sec. 49.02 of Title 10).
The real truth of whether a person will be arrested for public intoxication depends on the person and the police officer. In some instances, people who aren't drunk can be arrested for public intoxication while in a nightclub that serves liquor for merely being unruly while other times it's an excuse for the arresting of innocent people who get an attitude with a police officer that's working security at such an establishment.
Regardless of why the arrest took place, legal defense strategy will be needed to get to the bottom of the matter, and to fight a conviction.
Public intoxication is classified as a Class C Misdemeanor offense in Texas which can result in the defendant being jailed until they're sober, but it shouldn't be considered a lesser offense than a traditional DWI charge. The defendant's Texas Driver License might be suspended by the court, and, if the defendant is a habitual offender, can result in some jail time or the prosecuting attorney requesting the court to enhance the offense to the next level of criminal classification.
If convicted of a Class C Misdemeanor in Texas the maximum penalty is a 500.00 fine.
Accused of Public Intoxication in Brazoria County?
Reach Out To Attorney Sandra J. Oballe Today!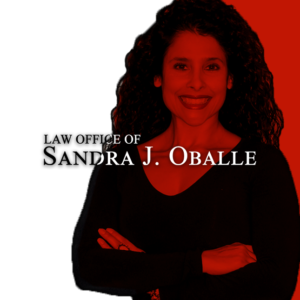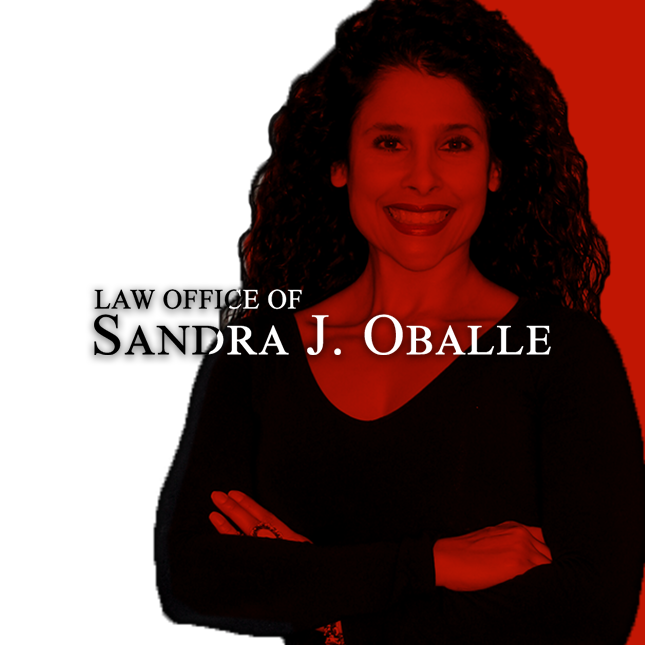 There's no such thing a minor criminal charge.
If a public intoxication arrest and conviction appears on your criminal background during employment or enrollment screening it may cast doubt on your ability to be responsible as a professional and as a student.
Having a non-existent or highly limited criminal background can serve you in more ways than one. If you, a juvenile, or another loved one were charged with public intoxication in Brazoria County, it's best to seek legal representation immediately.
Since 2003 Attorney Sandra J. Oballe has provided excellent legal representation to our friends and neighbors in Alvin, Pearland, Angleton and the Greater Houston area. If you need to speak with an attorney don't hesitate to contact the law firm. Our phone number is 713-524-6656 or you could send us a secure and confidential message via our contact form.
Public Intoxication Lawyer in Angleton, TX
Law Office of Sandra J. Oballe