Although First and Second DWI offenses are misdemeanors, there are numerous DWI offenses which carry felony criminal classification which can result in serious prison sentencing for persons convicted in the court of law.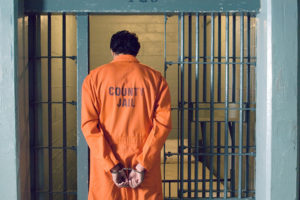 If you, a relative, or other loved where arrested and charged with a felony DWI offense, my law office can help you. Even though the case may seem hopeless, there are always options to mitigate the potential penalties associated with a conviction. It's worth considering that defendants lacking legal representation generally get a raw deal when attempting to work-out deals with Brazoria County prosecutors.
If you need to consult with my law firm about the potential to fight back against prosecution, contact the Law Office of Sandra J. Oballe immediately by phone at 713-524-6656. When we talk, we'll schedule a time that's convenient for your schedule, at which time we'll conduct a no-cost review of your case.
Defining Felony Drunk Driving Offenses
A felony DWI offense can be loosely defined as a drunk driving offense which causes injury, loss of life, or demonstrates a blatant and on-going public safety risk. Below we've outlined in particular the various DWI offenses that will garner felony criminal charges in the state of Texas and the associating criminal penalties for persons convicted of said offenses.
Intoxication Manslaughter
Intoxication manslaughter occurs when a person is killed as a result of a drunk driving related car accident. Whether the victim was a passenger in the vehicle of the defendant, a passenger of another vehicle involved in the wreck, or a pedestrian, the charge will apply.
In the state of Texas, intoxication manslaughter is a second-degree felony criminal offense which can result in a prison sentence of up to 20 years with a fine of up to 10,000.00 for person convicted.
Intoxication Assault
Intoxication assault related offenses are similar to intoxication manslaughter, but lack the element of death. If a person was injured as a result of drunk driving, third-degree felony criminal charges will apply. If convicted of a third-degree felony the prison sentence will range from 2 to 10 years with a fine of up to 10,000.00.
If a person suffers a serious life threatening injury, brain trauma, or if the victim was a public services worker, the charge will be enhanced to a 2nd degree felony which, like intoxication manslaughter, carries a prison sentence of up to 20 years.
DWI with Minor Present
Driving while intoxicated with a minor or child present in the vehicle is a State Jail Felony in the state of Texas. A minor is generally defined as a person under the 15 years of age or under.
Defendants adjudged as guilty will face a state jail sentence that ranges from 6 months to 2 years. The offense also carries a fine of up to 10,000.00.
Habitual DWI Offenders
If the court finds that the defendant is a habitual DWI offender, there's no telling how the court may penalize them. We've seen cases where defendants were sentenced to life in prison after an extensive history of drunk driving cases. If you were arrested for DWI 3 times or more, you'll need experienced legal representation. Your life may depend on it.
Looking for a Drunk Driving Defense Lawyer?
Contact Attorney Sandra J. Oballe Today!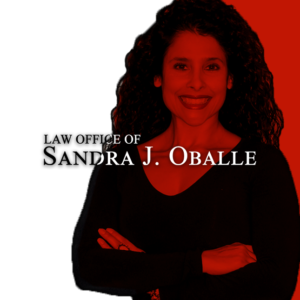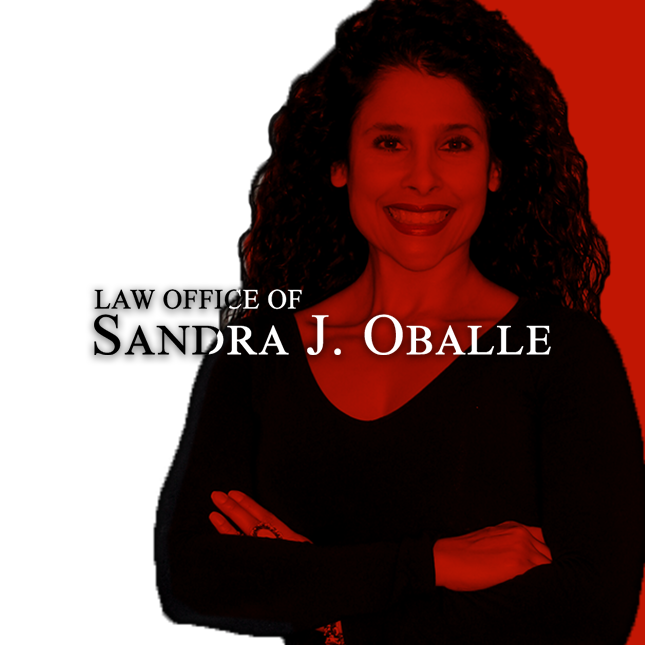 Since 2003 Attorney Sandra J. Oballe has defended Texans accused of various serious criminal offenses. Although our main office is in Angleton, TX, we accept cases throughout Alvin, Pearland, Brazoria County & Harris County.
Flexible & Affordable Payment Options
We offer affordable legal fees to assist our clients and flexible payment options. If you're serious about defending yourself in the court of law, we're on your side, we'll help you.
Contact the Law Office of Sandra J. Oballe by phone at 713-524-6656 or by contact form if you have questions or if you're ready to schedule your free consultation and case review.
Brazoria County Felony DWI Lawyer
Law Office of Sandra J. Oballe